The Gobble is a clan that was available to join during the
High Crimes
event,
requiring to clear the following goals:
Common suit earned
Rare suit earned
Epic suit earned
Clan Description
(Type of element) Lineage. (Clan description from info.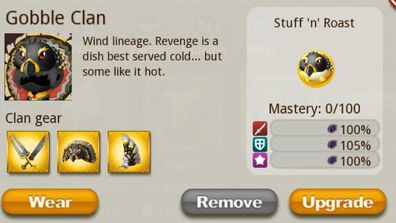 See clan stats in Jutsu System .
Clan Suits & Titles
The clan has 3 different suits to be worn. Mastery is earned by upgrading clan jutsu through the use of Jewels.
Common Suit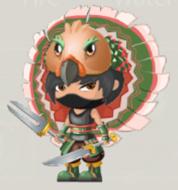 Rare Suit
Epic Suit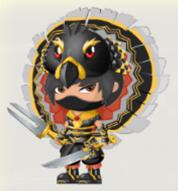 Clan Gear
As with all event clans, there are 3 pieces of clan gear associated to this clan.
Bon Appetit
Gobble Helm
Turkey Tail
These items came with 3 different rarity. From level 3 to 5.
---
Ad blocker interference detected!
Wikia is a free-to-use site that makes money from advertising. We have a modified experience for viewers using ad blockers

Wikia is not accessible if you've made further modifications. Remove the custom ad blocker rule(s) and the page will load as expected.